In the past few months, winson has tailor-made professional and efficient kitchens for Beijing Qiandaowei Hotel.And officially opened after the epidemic eased.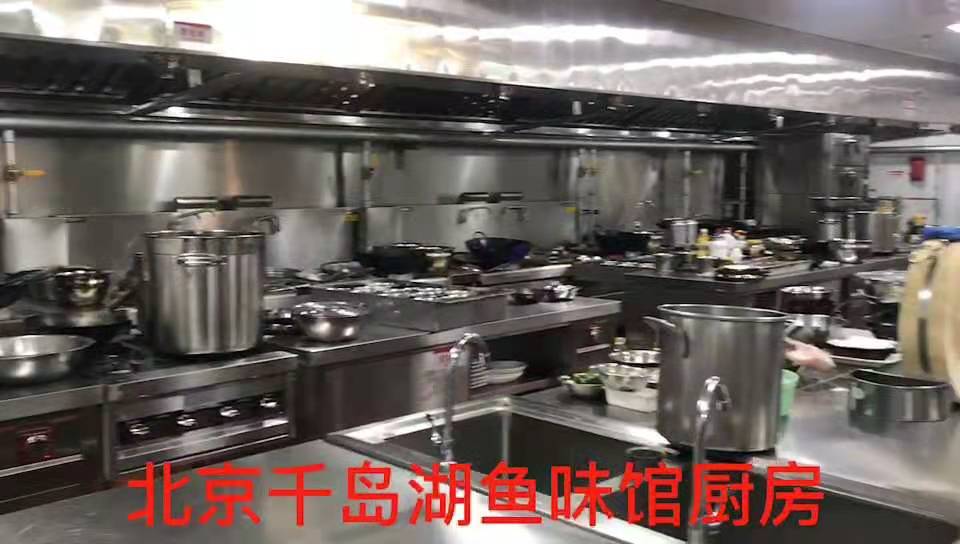 We have everything from industrial kitchen equipment to commercial cooking ranges and imported equipment for use in any kind of commercial kitchens.
Currently, Winson's main business is the production and sale of various kinds of kitchen fittings such as commercial stoves, kitchen centers, commercial sinks, and so on.