Who We Are
Company Introduction
At the beginning of its business, Winson was an engineering service company specializing in the design, customization and installation of commercial kitchens. We have 5 years of experience in commercial kitchen engineering and established Winson Trading Service Co., Ltd. in early 2018.We also have our own design and production team, dedicated to product development and customer service.

The company established in 2018.Our goal is to become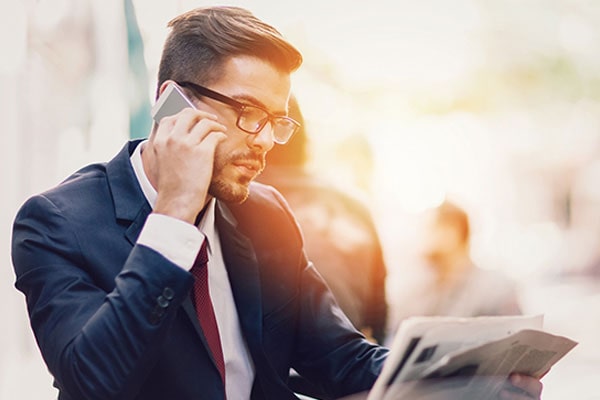 an industry leader and to consistently prouduce high-quality products.

JieYang Winson Trading Services Co., Ltd have all kinds of industrial kitchen equipment like commercial cooking range and exported equipment which useded in all type of commercial kitchens.

At the present stage,the main business of Winson is the production and sales of various kind of kitchen fitment such as commercial stove,kitchen center island,commercial kitchen sink and so on.
Delivery